Microsoft 365 Copilot Pricing
---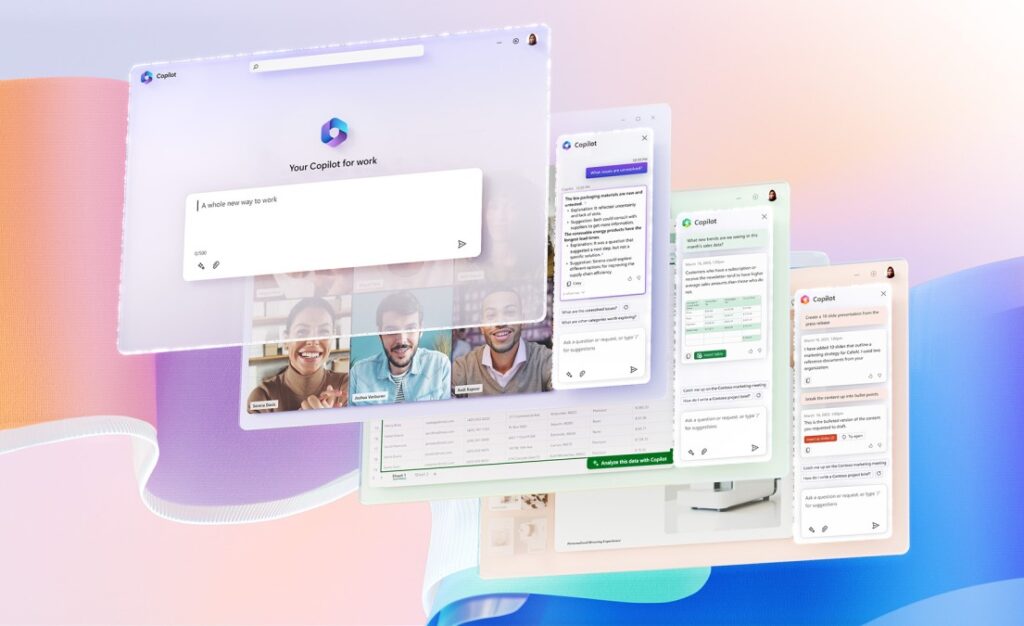 Pricing information by Microsoft for their new Microsoft 365 Copilot offering.
Welcome to the new era of Copilots
It's been approximately 1½ years since the announcement of GitHub Copilot and it has made a huge shift within the developers world.
Now that wasn't enough for Microsoft, as was shown last December, unveiling OpenAI's ChatGPT to the public, unleashing an AI frenzy that has changed how people work.
Of course, jumping on their own bandwagon of success, Microsoft has since announced Microsoft 365 Copilot.
This Artificial Intelligence offering is integrated into Microsoft 365 in your favourite apps, such as Word, Excel, PowerPoint, Outlook, Teams and more.
Microsoft had set up a private preview of the Microsoft 365 Copilot offering for a select few companies at their announcement in March of this year, expanding up to 600 enterprise customers worldwide in May.
Now since this announcement it's been rather quiet on this front.
That is, until now.
Announcing Microsoft 365 Copilot pricing for commercial customers
The pricing for the new Microsoft 365 Copilot offering has finally been officially announced:
Microsoft 365 Copilot will be available for commercial customers for $30 per user per month for Microsoft 365 E3, E5, Business Standard and Business Premium customers when broadly available.
It's been said that Microsoft 365 Copilot is "grounded" on the Microsoft Graph, allowing access to your emails, calendar, documents, chats etc etc, allowing it to send mails, update calendar items, set up meetings and analyse worksheets all on your internal files.
All while inheriting your existing Microsoft 365 security, privacy ,identity and compliance policies.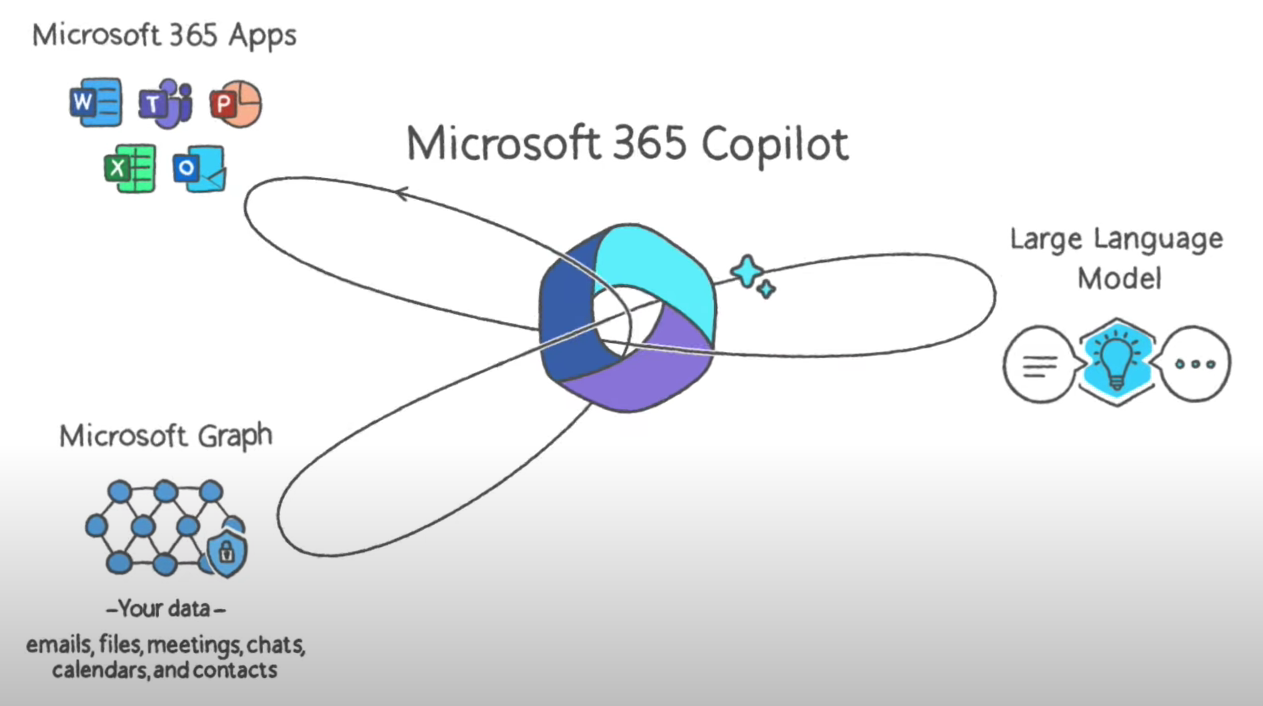 That's great, when can I start and what do I need?
Now if only we could start right now, that would be great.
But Microsoft 365 Copilot has some pre-requisites:
As mentioned, you will need a Microsoft 365 E3, E5, Business Standard or Business Premium subscriptions. This is required due to the Bing Chat Enterprise solution which is seemingly required for this to work.
But when can you start using Microsoft 365 Copilot? Unfortunately none of the announcements gives us more information about the expected release date or perhaps public beta, so for now we'll have to play the waiting game…
As for me personally, I'm quite looking forward to giving it a try, but at the premium of €30 p/m, I think I'll pass for now.